We asked our favourite stylist Viltė Kinderevičiūtė a few questions about fashion and buying second-hand. Take a look!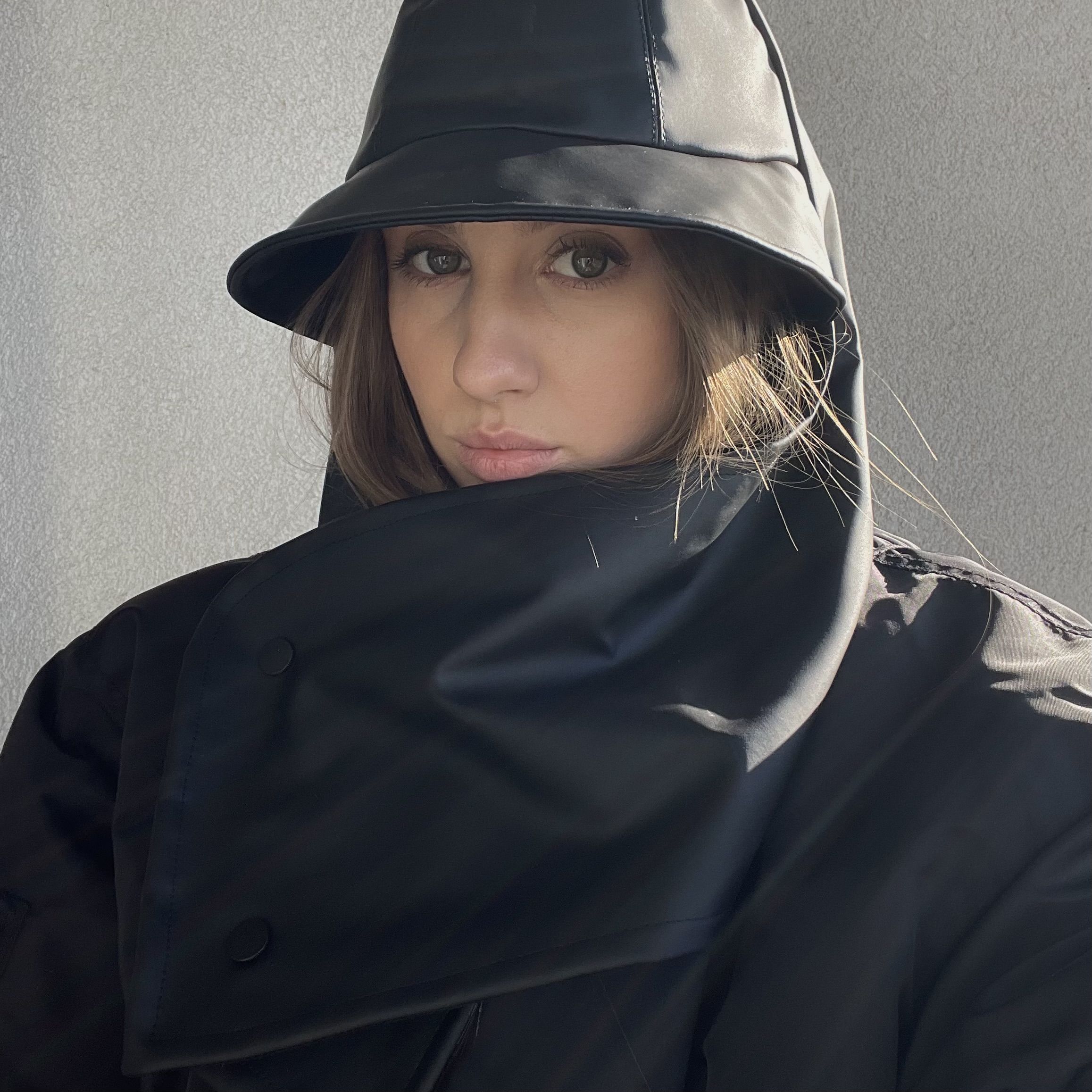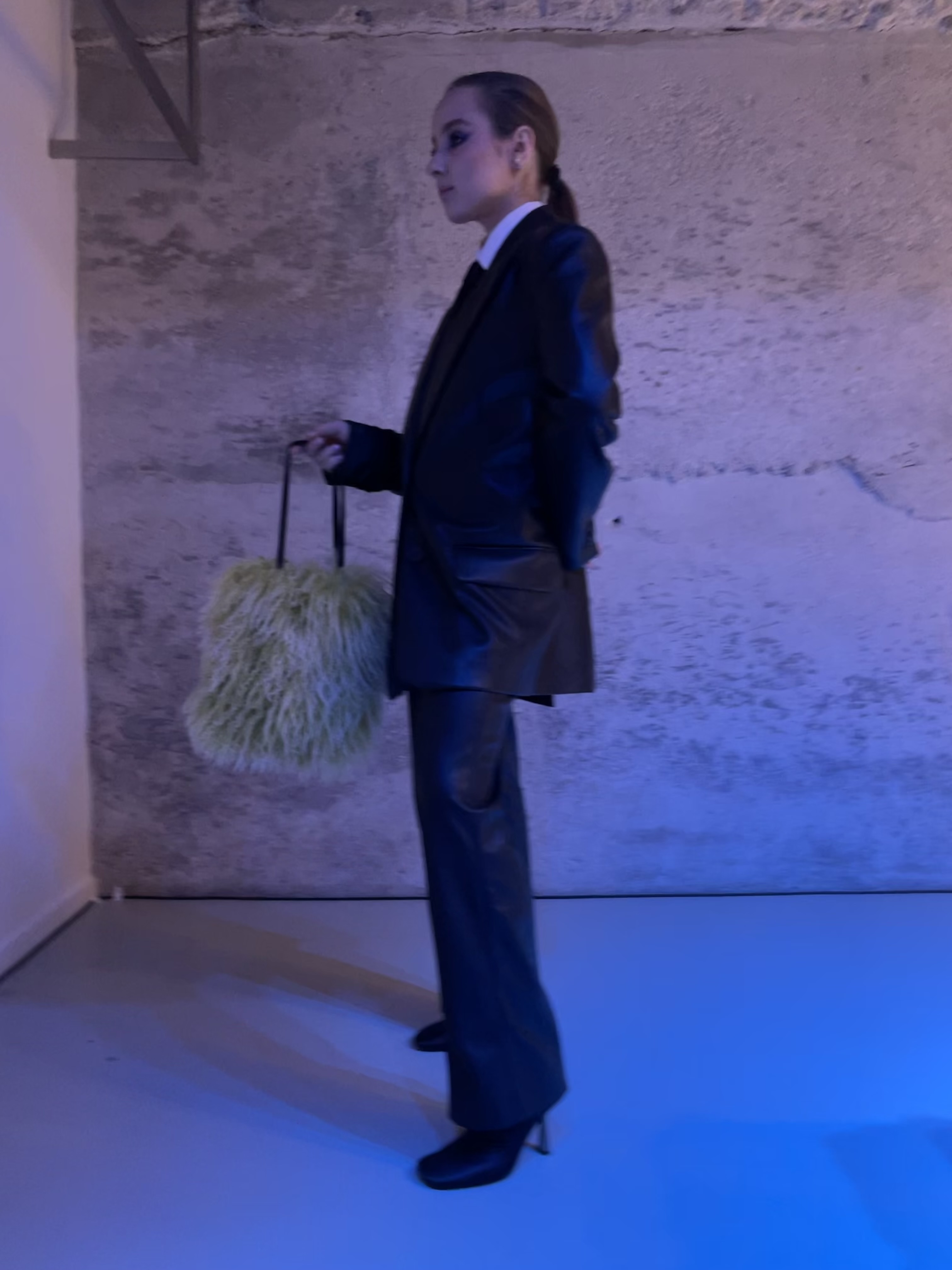 1. How do you choose your vintage clothes when buying online? What makes the item worth your time? 
"I try to not overthink the purchase of an online vintage item – if I like it I won't hesitate to buy it. It's not every day that you find a special piece from a second hand retailer. I always check its quality and condition, especially when buying from a reseller. If I can, I try to find pictures of how the garment looks on a person, then it's easier to self-assess. "
2. How do you know if the item will hold its value in your wardrobe over a long time and will fit with the majority of your clothes?
"Because I already have my capsule wardrobe it's pretty easy to get dressed. It's important to know what you like to wear and to not follow the trends – if you do that, the item will never hold its value in your wardrobe because next season it'll look outdated and you'll need a completely new wardrobe full of trendy items. It's important to know what you like and what fits you, what's your style – then the shopping experience is less stressful and you don't have to waste your money. "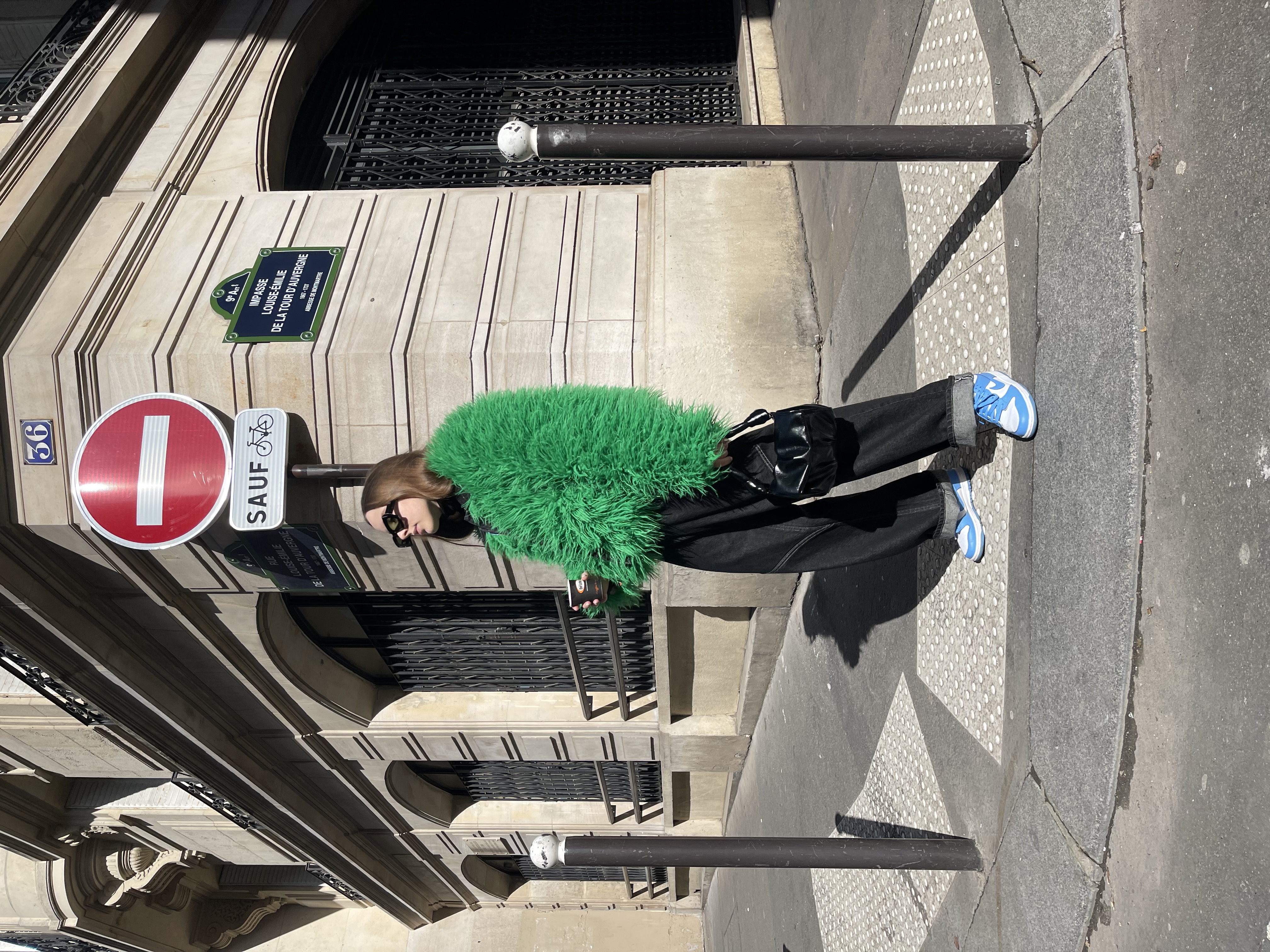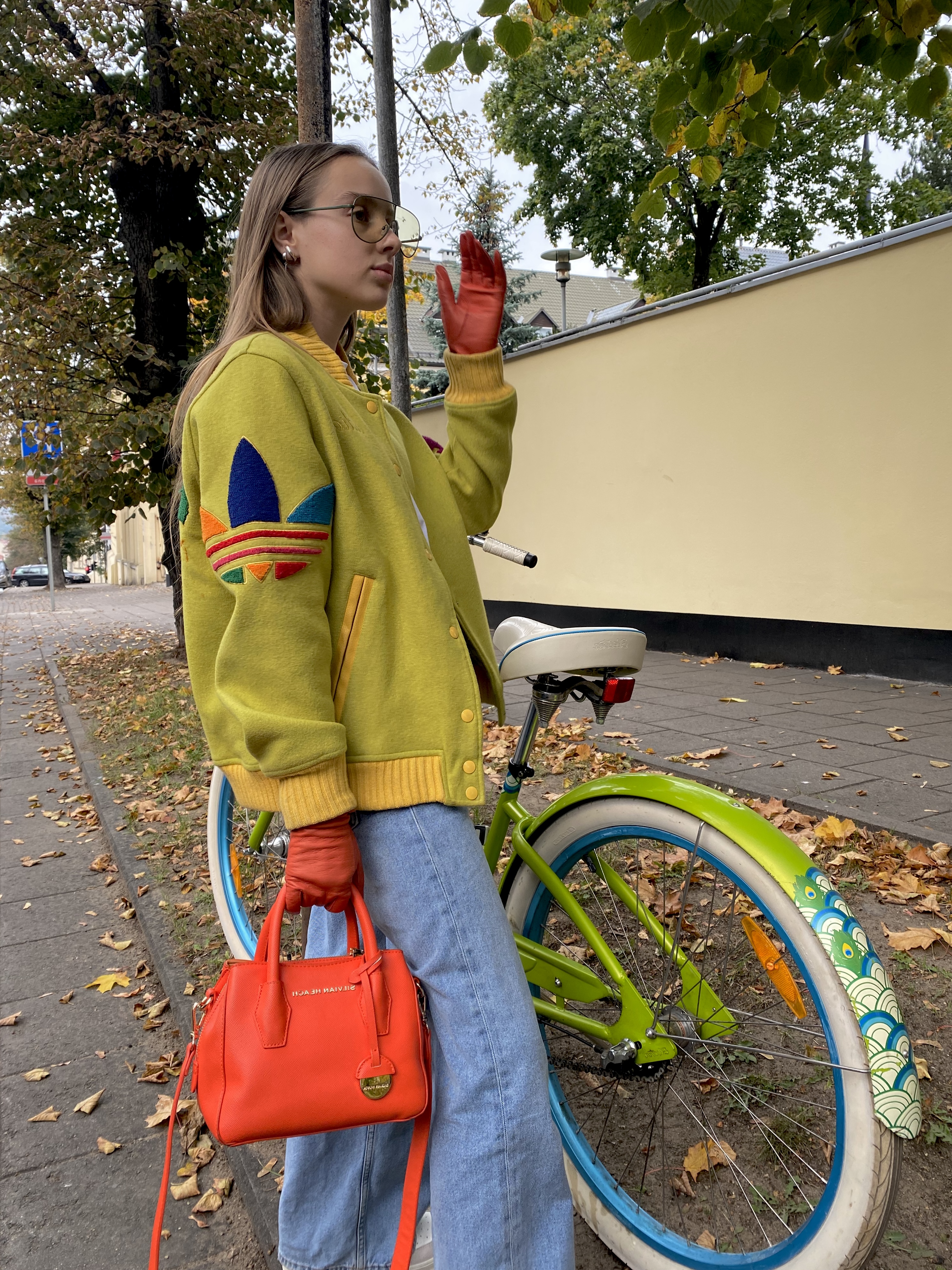 3. Why is it worth buying second-hand? 
When buying second-hand you are participating in a more sustainable fashion experience and it also gives you a chance to create very unique looks that express your personal style. Hunting for used clothes is like a lottery to me -  it's a lot of fun to participate in. Especially when you win! 
4. What are the trends that are coming back this summer? Which ones are worth investing in?
The 00s are back with a bang. Low-rise skirts and pants, "micro" clothes ( crop tops, knits), huge platforms, lace and glitter. Summer is the only time of the year when you can wear slides or sandals – let your feet breathe! Platform sandals that are easy to style and work with many different outfits are a must have!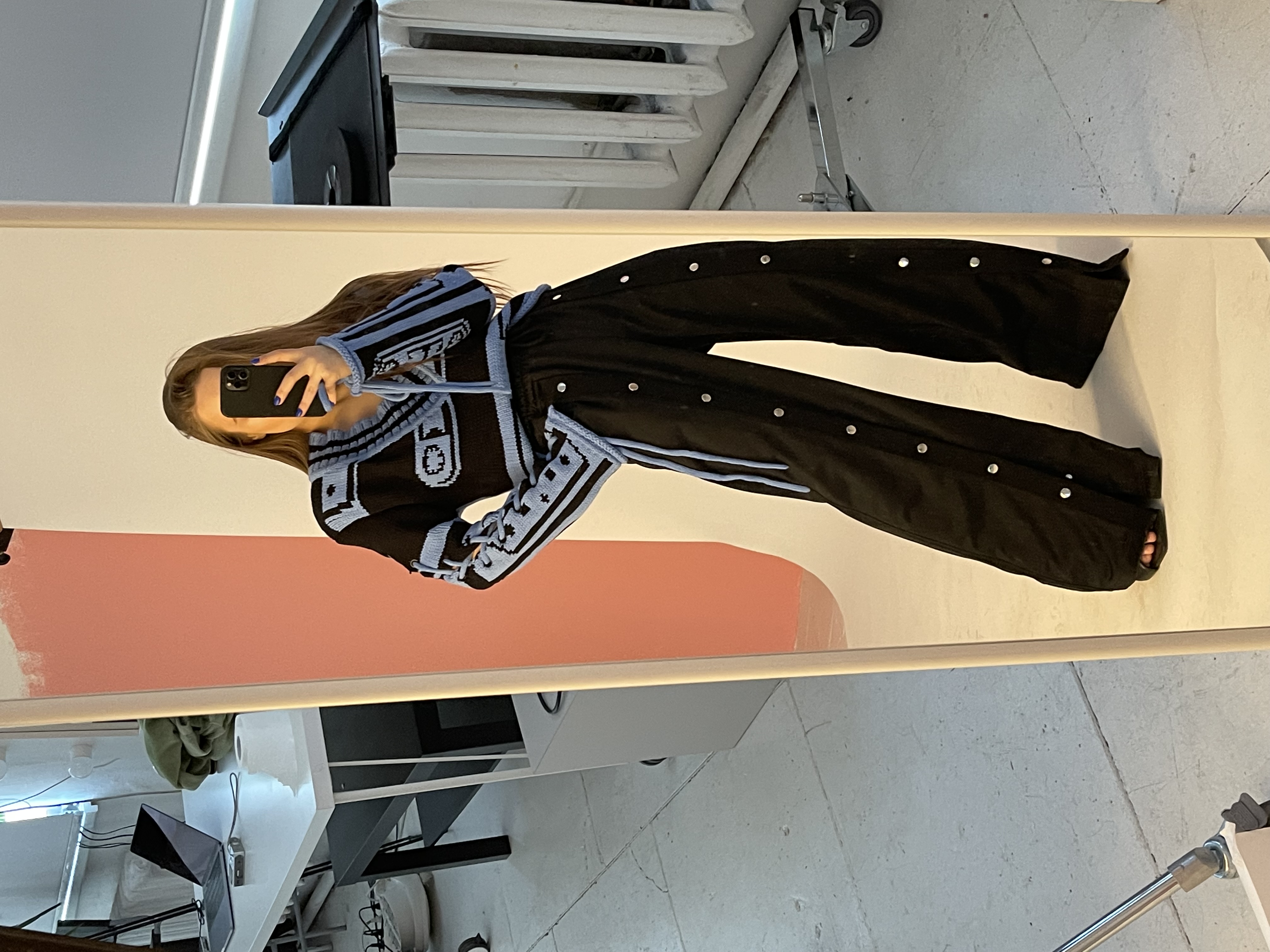 5. What's your oldest item that you have/wear and what's the story behind it? 
In my teen years my style was constantly changing, I went through a lot of different phases, but I have this one PIGALLE sweater that I got as a gift from Paris when I was 16. And I still find the right occasions to wear it, even after 8 years!